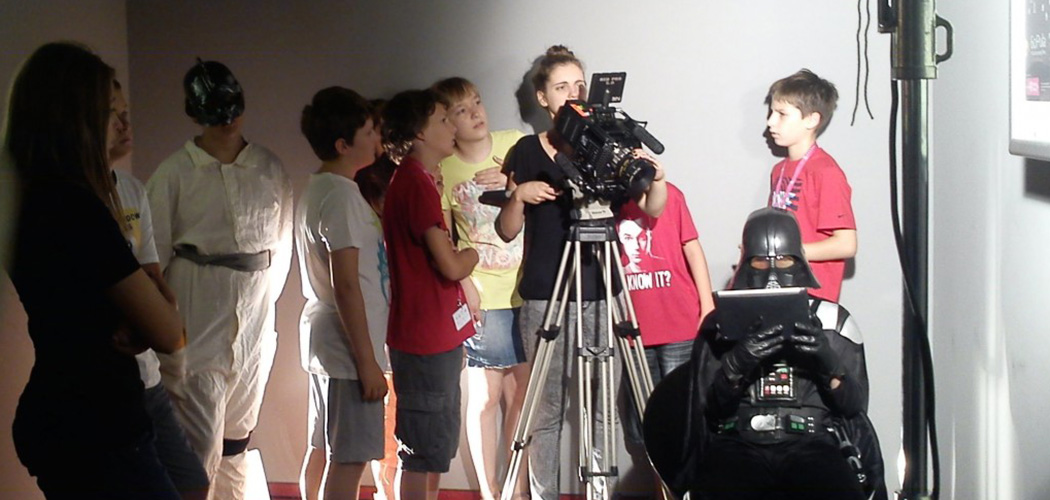 RED Workshop is a creative workshop established in partnership between the PFF and Dado Valentić, a founder of the Mytherapy Studio, a leading company for digital mastering based in the United Kingdom, and is supported by RED Digital Cinema and Adobe companies. RED Workshop main objective is to indicate to the youth the latest developments in the film industry and digital technology, so as to discover future potential digital cinematography stars. Camp participants will write and produce their own short film having an expert guidance, shoot it using RED EPIC camera, edit in REDucation postproduction studio and watch their own creations on the big screen. In all for that at the level as professional film directors! The camp is designed as a week long course using English as a main workshop language, hosting national and international participants aged 12 to 16.
PROGRAMME
The programme consists of practical and educational parts, also having special lectures organized by the leading film professionals. All camp participants will have a unique opportunity to use the most modern cameras, and a chance to, step by step, learn everything about production and post-production, just in the way the Hollywood professionals work. Children will be able to shoot with the same 5k RED EPIC cameras, which Peter Jackson used while filming "Hobbit". Using advanced tppls to shoot and screen their work, camp participants learn about the latest technologies in the film industry, as well as every other aspect of film and television industry, behind and in front of the camera, including:
• creative writing
• directing
• acting
• cinematography
• costume design and make-up
• editing

The premiere date and venue of camp RED participants' short films are to be announced soon afterwards.
The applications will be published on June 5, 2015.

DADO VALENTIĆ (MYTHERAPY STUDIO)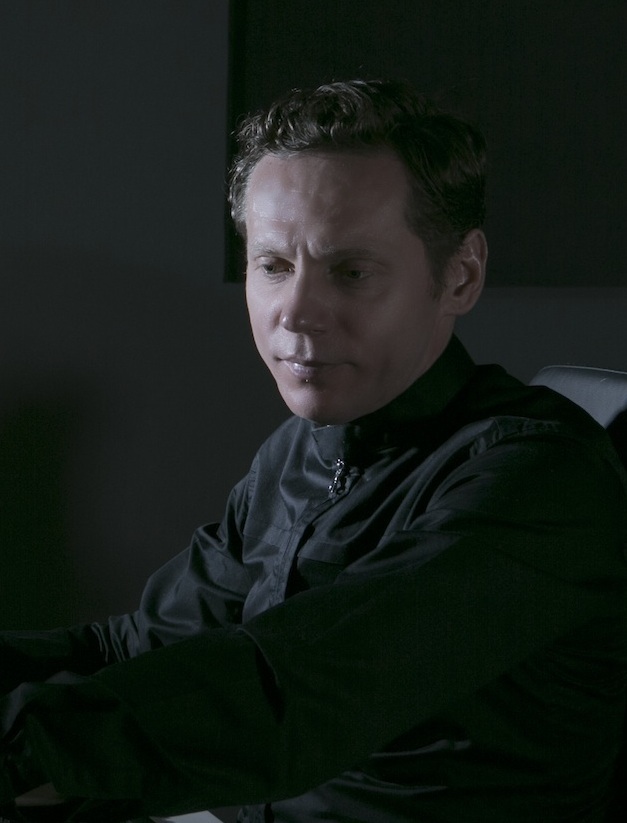 Dado Valentić is a founder of a leading London studio Mytherapy for digital mastering, whose work produced more than 80 feature films, including Total Recall, Sherlock Holmes, Gulliver's Travels, Mr. Nice, Game of Thrones and many others. Dado Valentić worked for many famous and renowned companies, such as Yves Saint Laurent, Chanel, Armani, Bentley, Jaguar, Orange, Coca-Cola, Nike, Christian Dior and Speedo. He was awarded with many prizes: The Best commercial on the British Television Advertising Awards having a T-mobile as a client, the Golden Lion at Cannes for Philips, BAFTA award for Best Specialist Factual Programme – Flying with Monsters 3D, The Golden Lion in Cannes for the Nike commercial Write the Future. He is well renowned for his contribution to digital film camera development. He teaches on the International Colourist Academy and is a regular guest lecturer at major film festivals worldwide.