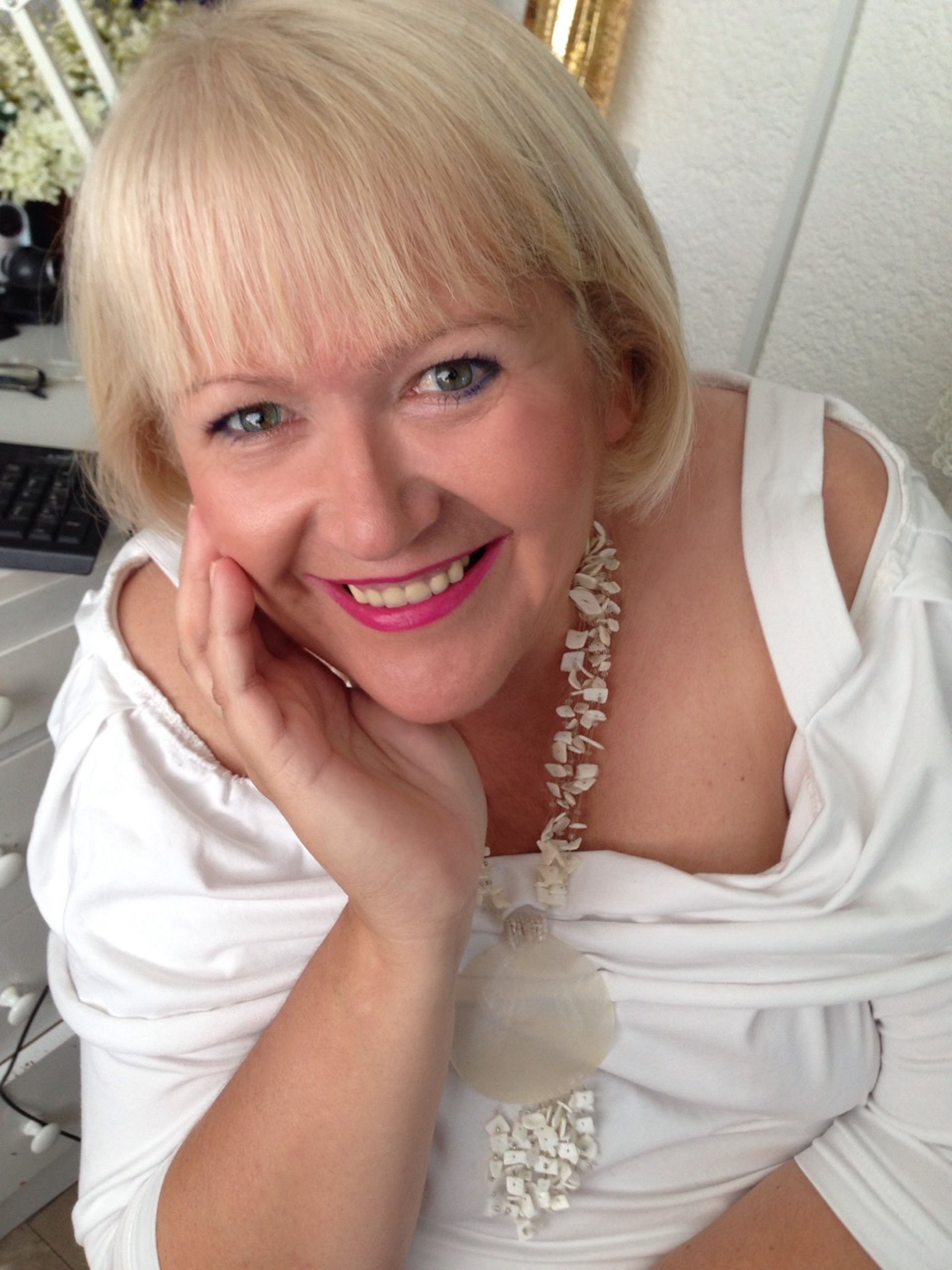 Gordana Restović was born in Poreč, but lives and works in Pula. She studied law, art and cultural tourism. She has focused her hard work, knowledge and organisational skills in the field of culture and has been awarded for it with the "Order of the Croatian Wattle" for outstanding contribution to the development and prestige of Croatia and the welfare of its citizens, she also won the highest city award "St. Mauro" for work in culture and the Chakavian Council "Zvane Črnja" awards.

During her life she has worked in various legal role, she run her own art gallery "Donum", was Director of the POUP (Public Open University of Pula)-and thus the museum, music school, library, gallery, cinema and theatre. She is Chairman of the Board and Chief Editor of the Istrian Independent Television, Director and Chief Editor of TV Istria, Director of NIT-Marketing and Project Manager of the Tourist Board. Since 2014 she is Director of the Public Institution Pula Film Festival.

She has contributed to social and cultural activities by initiating and organising many conferences and events and participating in various program committees and entities such as: member of the Chakavian Council, President of the Advisory Committee for culture of Istria County, President of the Committee for Visual Arts of Istria County, director of the Sculpture Park of Dusan Đamonja, councillor of the Istria County Assembly, President of the Committee for Social Affairs of the Istria County Assembly, Deputy Mayor of the City of Poreč and member or the authority in charge of social, culture, sport and youth affairs, President of the Committee for the preservation of the Euphrasian Basilica, UNESCO cultural monument, member of the Committee on Cultural Tourism in the Croatian Tourist Board, President of the Governing Council of the Historical Museum in Pula, member of the executive team for the cultural institutions when developing cultural strategies for the Istria County, President of the Governing Council of the Poreč Territory Museum and President of the association of publishers UNA.

She led cultural projects such as "Analle" in Poreč, "Montraker International Sculpture School", classical music concerts in the Euphrasian Basilica, founded "Jazz in Lapidarium" and organised numerous world artists exhibitions.

She initiated and implemented projects of the Istria County Assembly, the reconstruction of the medieval Palace Zuccato, the construction of new spaces at the public and children's libraries and reconstruction of the cinema and theatre in the city of Poreč.

She was team leader in EU projects, author of various guide book texts, summaries and communication strategies, editor of TV programs and director of numerous project documentaries and reportages.