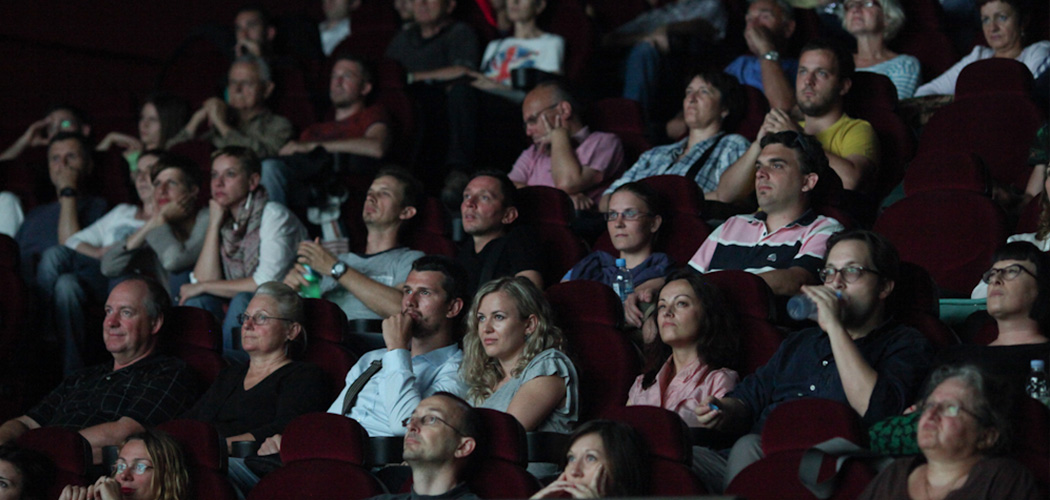 The 62nd Pula Film Festival's International Programme continues from where the previous edition programme finished. However, one big difference compared to last year is the reduced number of selected films. The reason for this is that last year's jury judging experience was an extremely difficult task due to the large number of titles, and the intention to expand the non-competitive part of the programme with the inclusion of feature series screenings for the first time in a Croatian Festival. Projecting a series on the big screen has become popular at large festivals in recent years so we decided to set the trend and start it here at Pula Film Festival.
The films selected for the competitive programme continues the great interest in titles that have been created in the territories of middle and eastern Europe while maintaining interest for other countries in European and around the world. The International programme is therefore divided into two categories, the competitive and non-competitive. The latter consists of top films that will be screened in the Arena in addition to the featured series Utopia.
The short film programme, like last year, has been organised in cooperation with the European Film Academy. The programme is titled Short Matters! and offers a selection of the best films screened at European film festivals which are competing for the Academy's annual award.