P. S. PULA
Pula castle - Kaštel, 22nd – 28th of August 2015.
European and world films of artistic significance, diverse in genre and attractive to the wider audience, have for many years been an inseparable part of the Pula Film Festival. The atrium venue of the Historical and Maritime Museum of Istria at the popular Kaštel is an ideal location for their screenings. Everything remains the same, according to the good old recipe, the only change is the date because we want Pula to "breath" Festival and "live" film even after the award ceremony at the Arena.
Ticket price: 20 HRK per film.
Saturday, 22nd August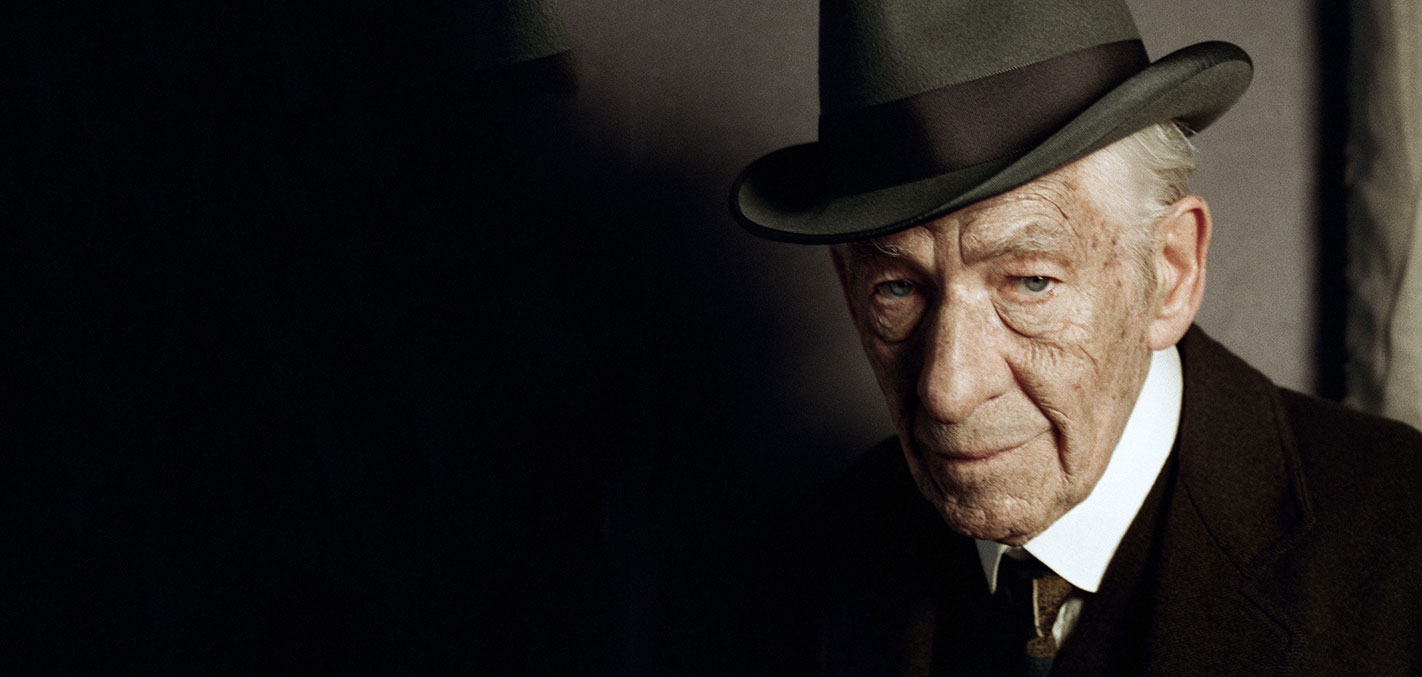 21:00
MR HOLMES
(Mr. Holmes), Bill Condon, crime / drama, UK / USA, 2015, 105 min; Starring: Ian McKellen, Laura Linney, Hiroyuki Sanada, Colin Starkey, Milo Parker, Hattie Morahan, Patrick Kennedy

The film is set in 1947 with Holmes returning home from a trip to Japan, traumatised by the devastation caused by the atomic bomb. He is aware that he has reached old age and is in fear of losing his once glorious cognitive ability. He spends his days beekeeping and only in the company of his housekeeper and her young son Roger. Holmes has only one desire and that is to solve the case which forced him to retire from his detective passion. To achieve this, he will have to rely on young Roger.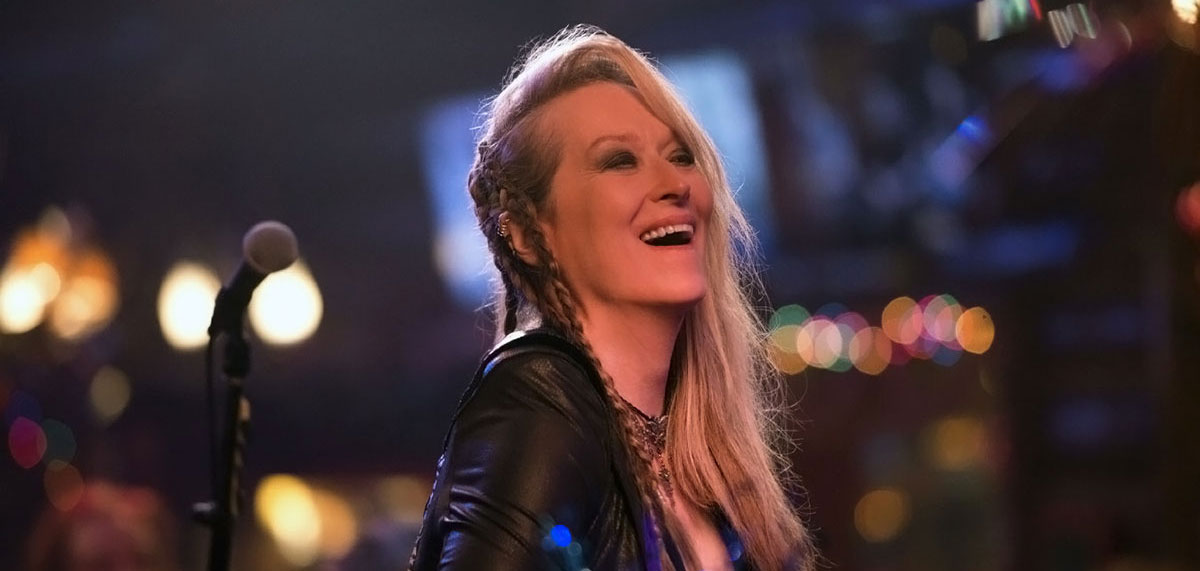 23:00
RICKI AND THE FLASH
(Ricki and the Flash), Jonathan Demme, comedy / drama / musical, USA, 2015, 120 min; Starring: Meryl Streep, Kevin Kline, Mamie Gummer, Ben Platt, Rick Springfield

The film is filled with music and live performances, Streep plays Ricki, a guitar heroine who gave up everything in order to realise her dream of rock'n'roll glory, but is now returning home to try to correct their relationships with her family. Also starring in the film is Mamie Gummer who plays her daughter (and is also Meryl Streep's daughter in real life), Rick Springfield as a member of the Flash who is in love with Ricki and Kevin Kline who plays the role of Ricki's ex-husband.
Sunday, 23rd August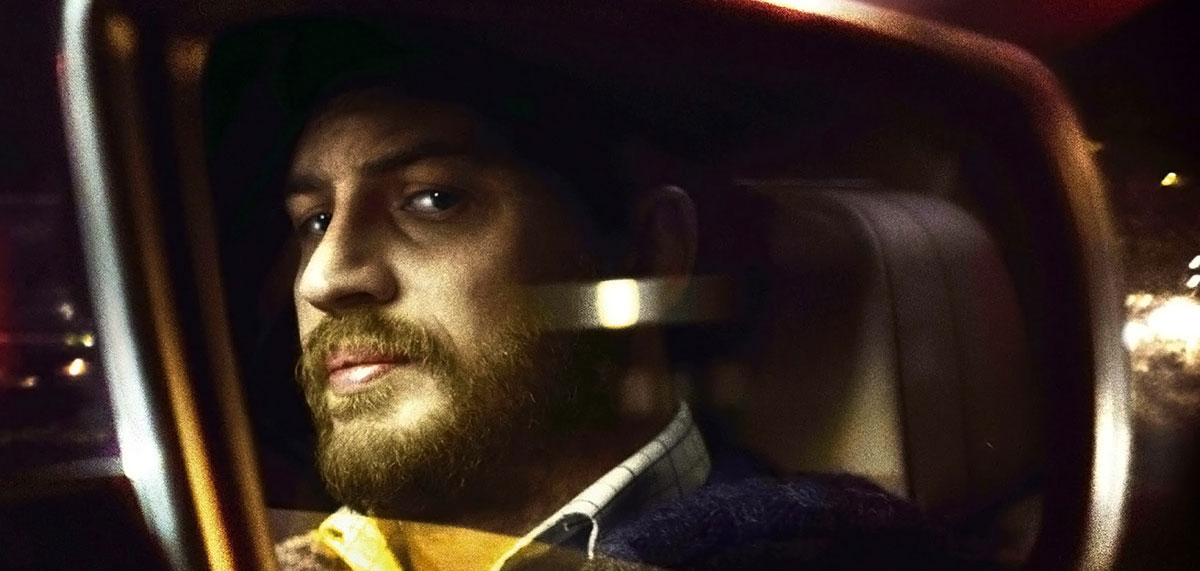 21:00
LOCKE
(Locke), Steven Knight, drama / thriller, UK / USA, 2014, 85 min; Starring: Tom Hardy, Olivia Colman, Ruth Wilson, Andrew Scott, Ben Daniels;

John Locke has worked hard to create the life he has envisioned for himself, devoted to the job he loves and the family he adores. On the eve of the biggest challenges of his career, John receives a phone call that would unravel his family, job and soul. All this takes place during a car ride where it is shown that one decision can lead to a complete breakdown of one's life.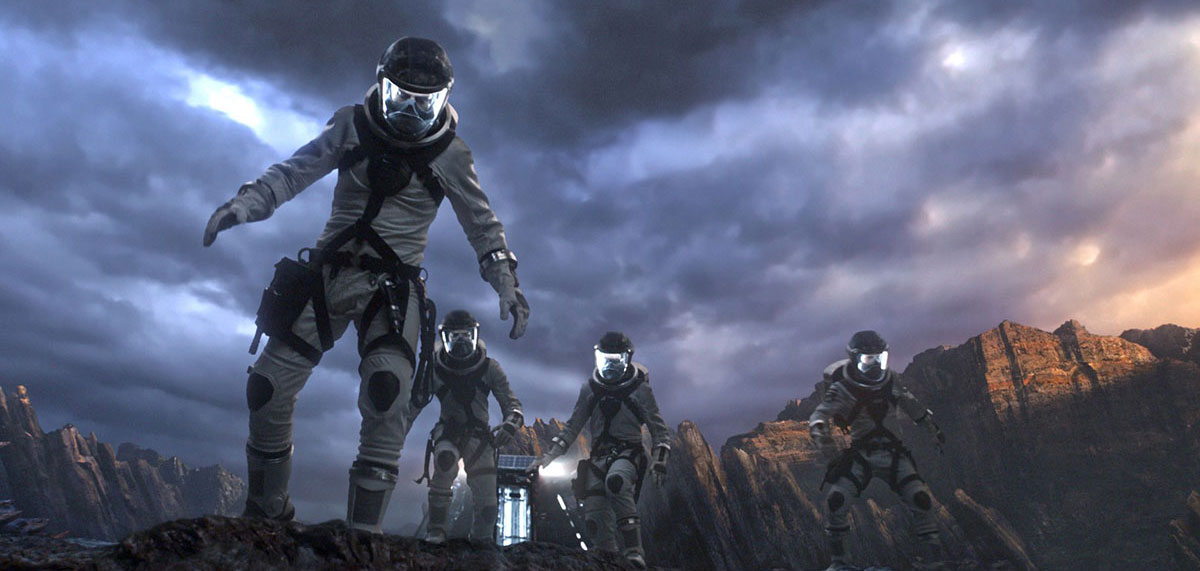 22:40
FANTASTIC FOUR
(Fantastic Four), Josh Tank, action / adventure / SF, USA, 2015. Starring: Miles Teller, Kate Mara, Michael B. Jordan, Jamie Bell, Toby Kebbell.

The longest-running Marvel superhero team comes to the big screen, the story of four individuals who teleport to distant and dangerous worlds which completely changes them physically. Together, these extraordinary heroes will have to save the Earth from a former friend who has become a wicked enemy.
Monday, 24th August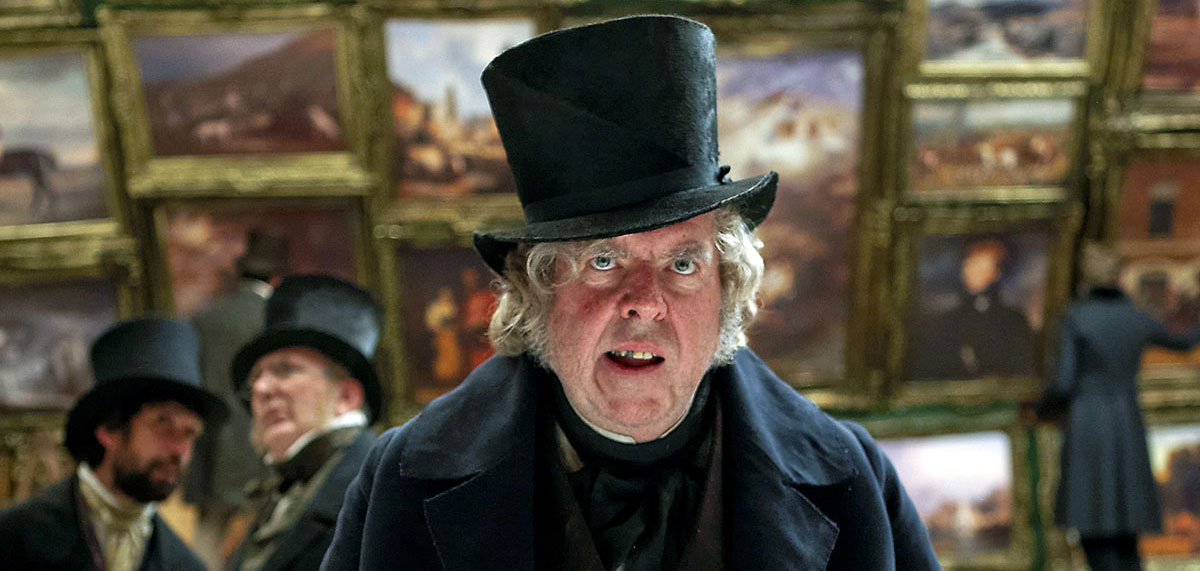 21:00
MR. TURNER
(Mr. Turner), Mike Leigh, drama / biographical, UK / France / Germany, 2014, 144 min; Starring: Timothy Spall, Paul Jesson, Dorothy Atkinson, Marion Bailey.

The film explores the last quarter century of the life of the great but eccentric British painter JMW Turner (1775 - 1851). The life of Mr. Turner was greatly influenced by his father's death. Loved by his housekeeper who he treated with indifference and sometimes exploited her sexuality, he meets a woman with whom he secretly moved to live with in Chelsea. Mr. Turner spent the last quarter of his life travelling, painting, socialising with aristocracy, visiting brothels and all the while enjoying the attention of the common people and high society.
Tuesday, 25th August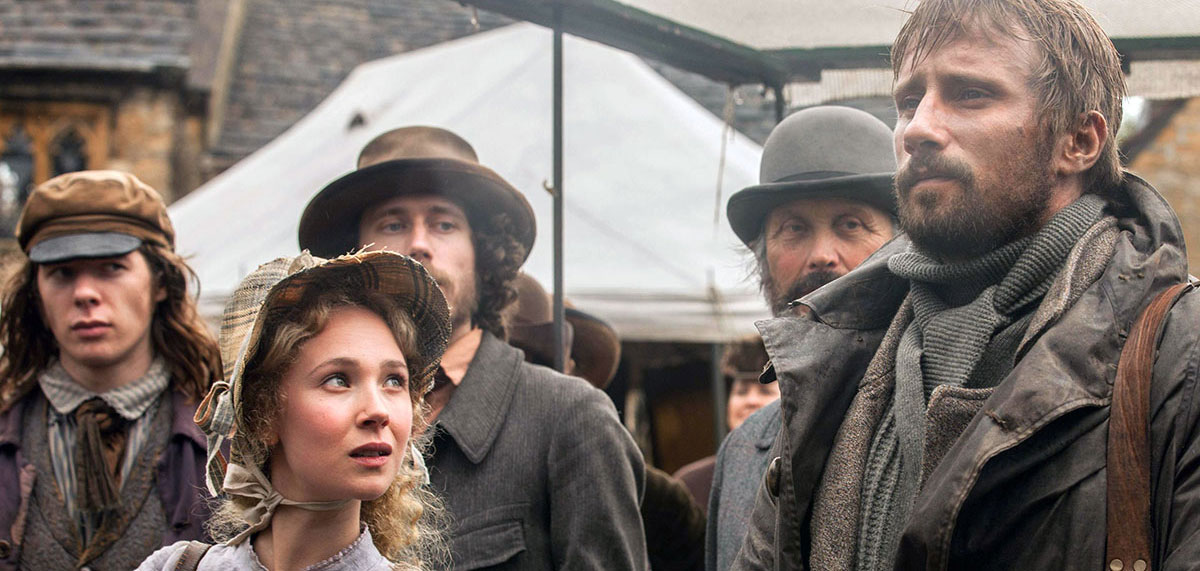 21:00
FAR FROM THE MADDING CROWD
(Far From the Madding Crowd), Thomas Vinterberg, drama, UK / USA, 2015, 119 min; Starring: Carey Mulligan, Matthias Schoenaerts, Tom Sturridge, Michael Sheen, Juno Temple, Hilton McRae, Jessica Barden, Jon Gunn.

This is a timeless, superbly told story about life choices and passions of a woman that will mark the lives of many. The film is adapted from the novel by Thomas Hardy.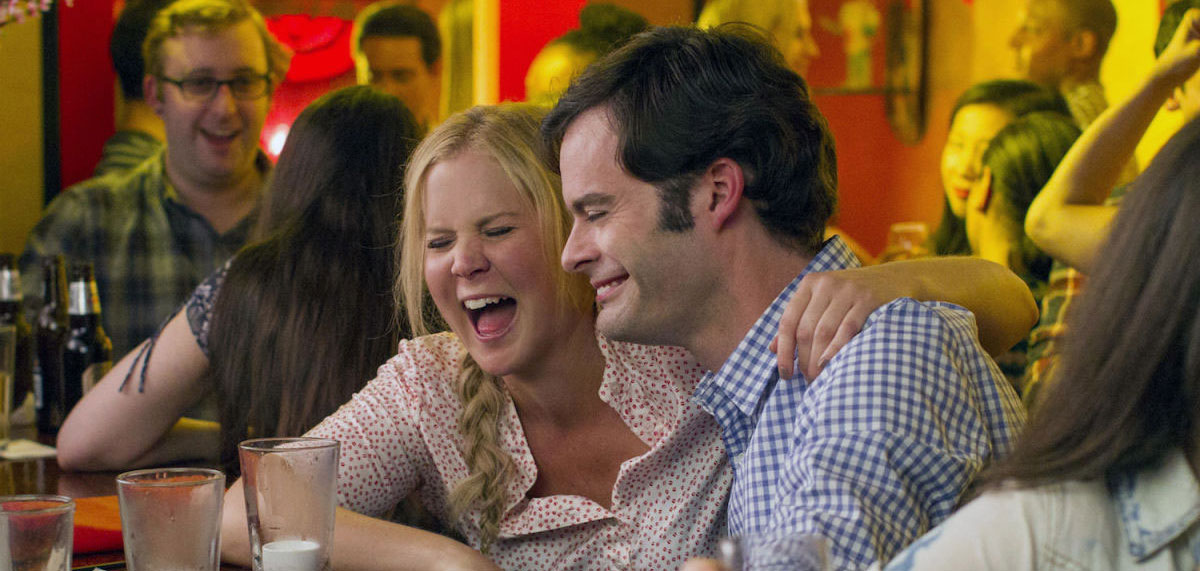 23:15
TRAINWRECK
(Trainwreck), Jude Apatow, comedy, USA, 2015, 125 min; Starring: Colin Quinn, Amy Schumer, Bill Hader, Brie Larson.

Since Amy was a little girl, her father told her that monogamy is unrealistic and undesirable. Now, as a grown woman and magazine editor she lives a life of promiscuity, enjoying what she considers freedom and fun without suffocating, boring, romantic commitment. But she finds herself in an emergency situation when she realises that her charming and successful doctor Aaron Conners began to conquer the heart! Amy begins to think that a monogamous life might not be so bad, but will she want to change her behaviour in exchange for a "plain, boring" relationship?
Wednesday, 26th August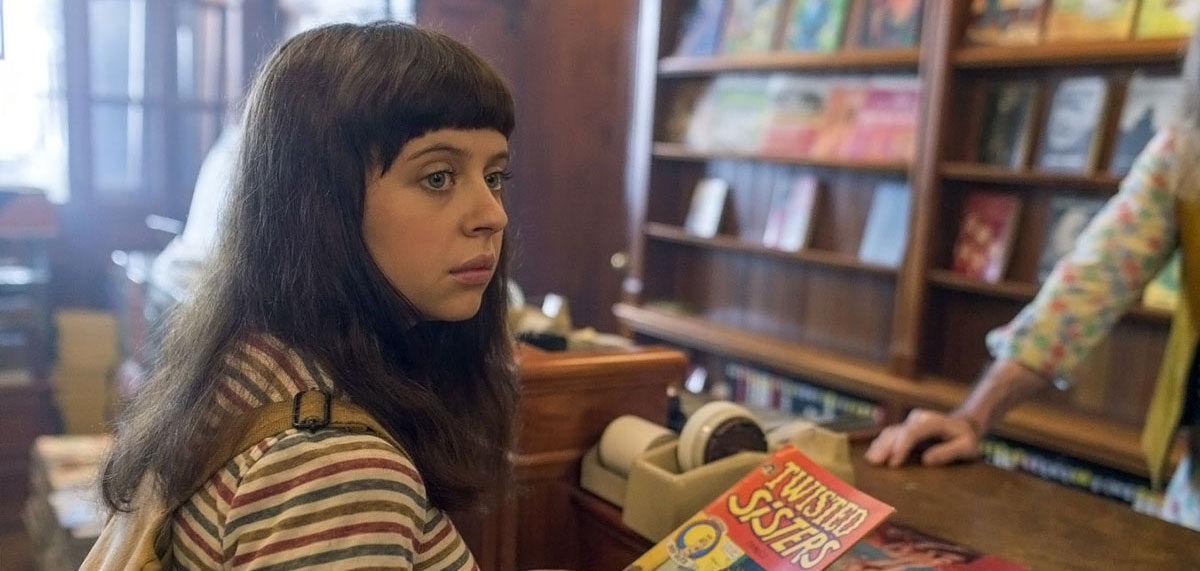 21:00
DIARY OF A TEENAGE GIRL
(Diary of a Teenage Girl), Marielle Heller, drama, USA, 2015, 102 min; Starring: Bel Powley, Alexander Skarsgard, Kristen Wiig, Christopher Meloni, Margarita Levieva.

The film is about a teenage girl growing up in San Francisco, Minnie Goetze, during the tumultuous seventies. Lonely and with an artistic inclination, Minnie recorded her own experiences through drawings and painfully honest confession recorded on a tape recorder. One fateful evening alone with her mother's boyfriend, Minnie confronts her awakening sexuality which will completely confuse her.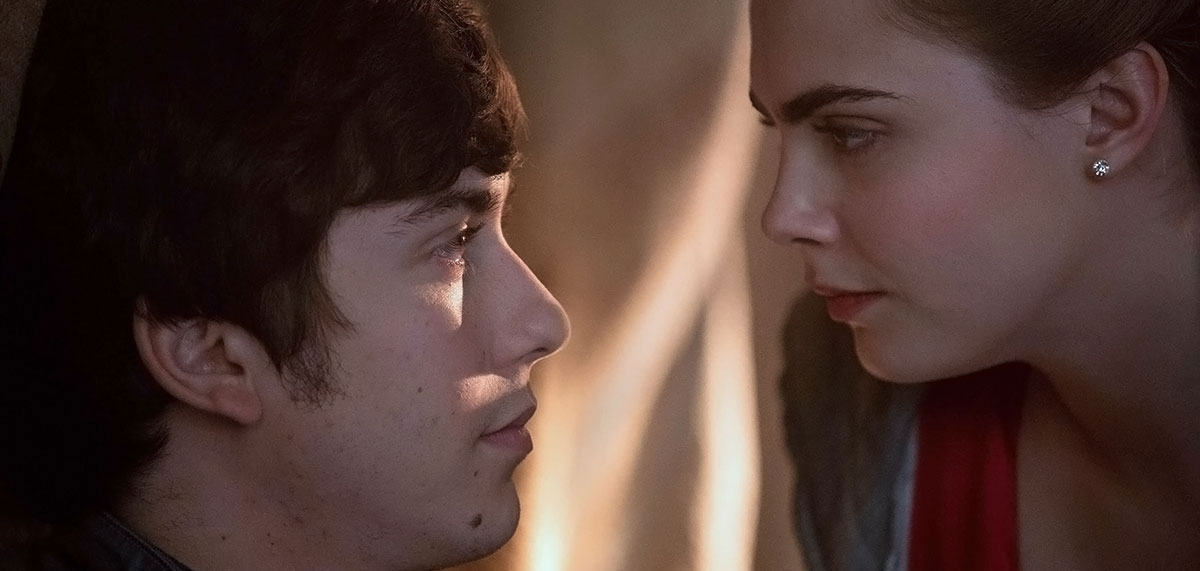 23:00
PAPER TOWNS
(Paper Towns), Jake Schreier, drama / romantic, USA, 2015, 109 min; Starring: Cara Delevingne, Nat Wolff, Cara Buono, Halston Sage.

High school student Quentin is in love with mysterious neighbour Margo. After leading him to an unforgettable night of adventure across the city, Margo suddenly disappears and leaves confused Quentin a series of coded clues. Following and unravelling them he gets closer to Margo and also to the meaning of true friendship and love.
Thursday, 27th August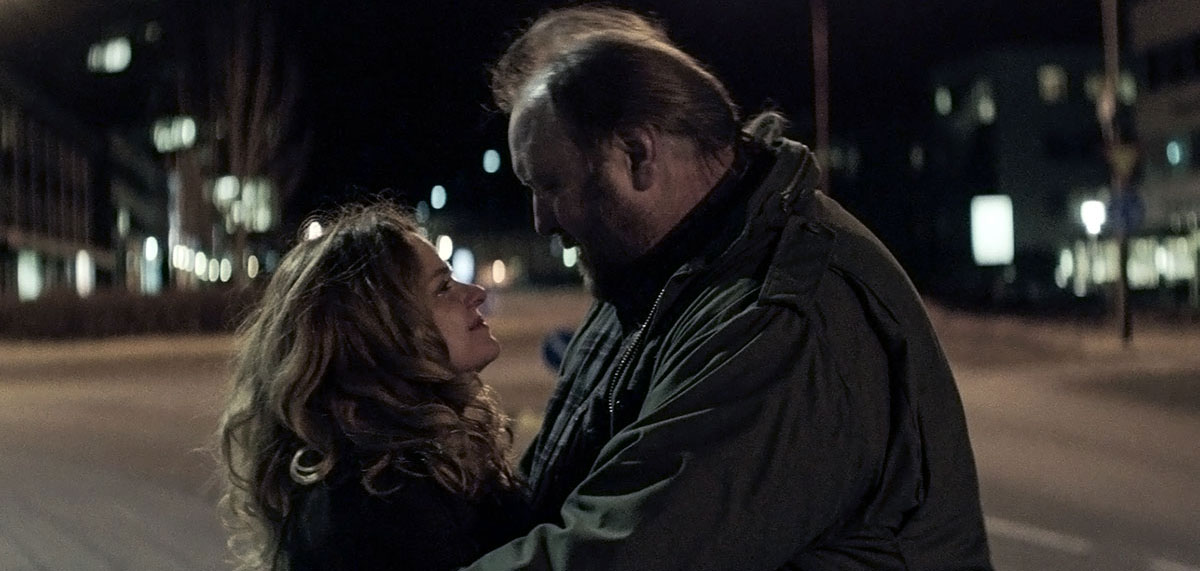 21:00
VIRGIN MOUNTAIN
(Fúsi), Dagur Kári, drama, Iceland, 2015, 90 min; Starring: Gunnar Jónsson, Ilmur Kristjánsdóttir, Sigurjón Kjartansson, Margrét Helga Jóhannsdóttir, Franziska Una Dagsdóttir.

How heavy is Fúsi? One hundred and fifty kilos? More? Nobody knows, not even Fúsi. Because, after all, the 43-year-old is sleepwalking through life. Working as an airport luggage carrier there are no opportunities for exercise and he has never had a girlfriend. The only thing that really interests him are World War II battles, which he meticulously reconstructs with the help of small model tanks and soldier figurines in his mother's apartment where he still lives. The apartment is his refuge and his prison. When you receives a coupon for a dance school, Fúsi meets Sjöfn, an equally lonely soul with deep psychological wounds. New to interactions with other people, Fúsi instinctively decided to take his and her life into its own hands....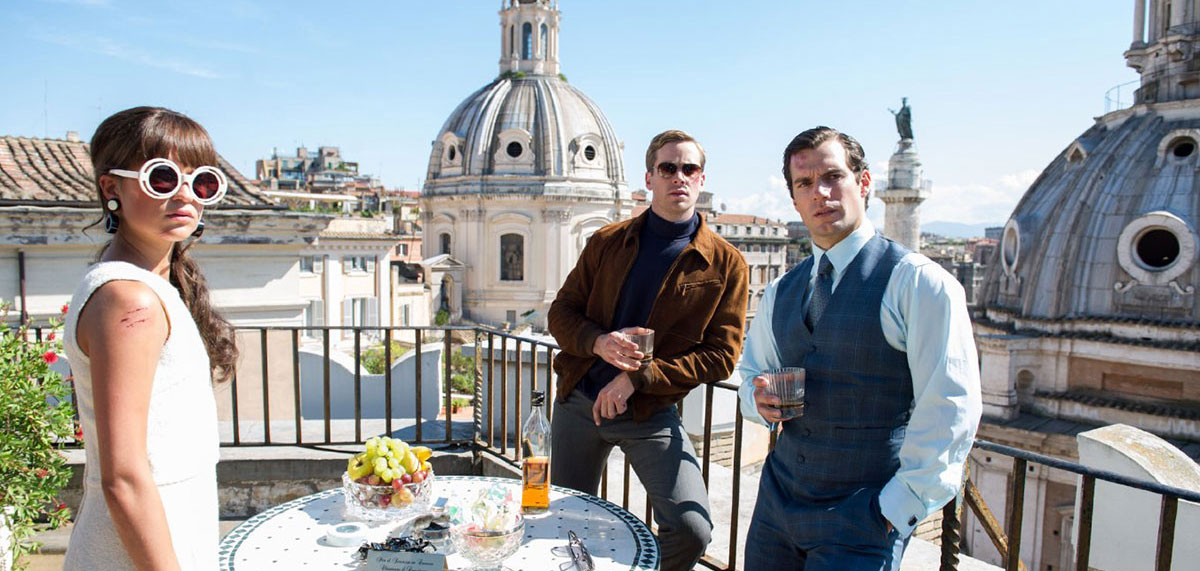 22:45
THE MAN FROM U.N.C.L.E.
(The Man from U.N.C.L.E.), Guy Ritchie, action/adventure/comedy, USA, 2015, 116 min Starring: Alicia Vikander, Henry Cavill, Armie Hammer.

In the early sixties, CIA agent Napoleon Solo and KGB operative Illya Kuryakin participate in a joint mission against a mysterious criminal organisation which is trying to obtain nuclear weapons. The high-quality action and irreverent humour of this film will win you over from the start!
Friday, 28th August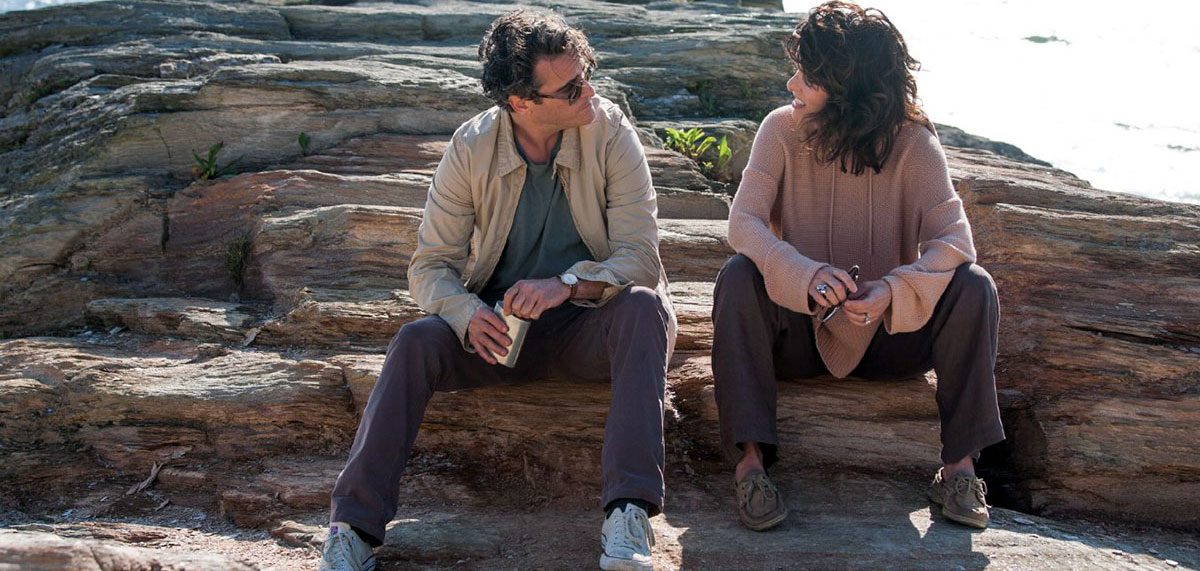 21:00
IRRATIONAL MAN
(Irrational Man), Woody Allen, drama, USA, 2015, 96 min; Starring: Emma Stone, Joaquin Phoenix, Meredith Hagner, Joe Stapleton.

Philosophy professor Abe Lucas teaches at Braylen University. He is tormented by numerous problems. He suffers from depression and dizziness, he drinks a lot and is impotent. Soon he begins a relationship with a student, Jill and his life turns upside down after a completely unexpected event.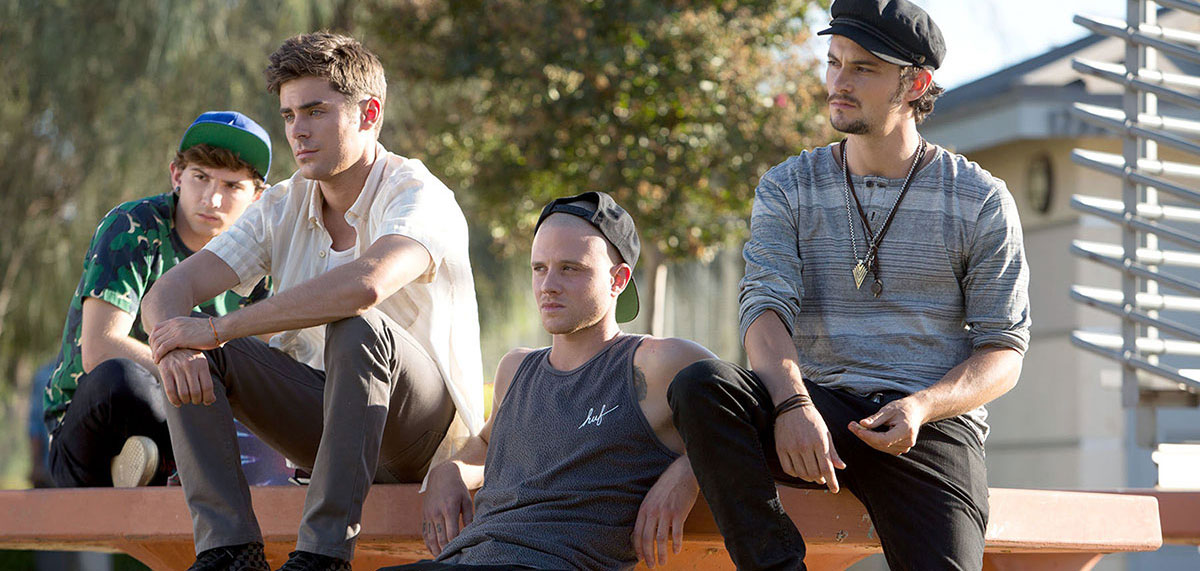 22:50
WE ARE YOUR FRIENDS
(We are Your Friends), Max Joseph, musical drama, USA, 2015, 96 min; Starring: Zac Efron, Emily Ratajkowski, Jon Bernthal, Jonny Weston;
Zac Efron is Cole Carter, a young and ambitious DJ whose music moves him more than anything and will do everything to succeed in the Los Angeles electronic music scene.