Cinemateque's programme at the 62nd Pula comprises five "rescued" films:
Lisinski ‒ Oktavijan Miletić, 1944 (85 min)
Blue 9 – Krešo Golik, 1950 (95 min)
Three Girls Named Anna – Branko Bauer, 1959 (93 min)
The Emperor's New Clothes ‒ Ante Babaja, 1961 (63 min)
Black Birds ‒ Eduard Galić, 1967 (92 min)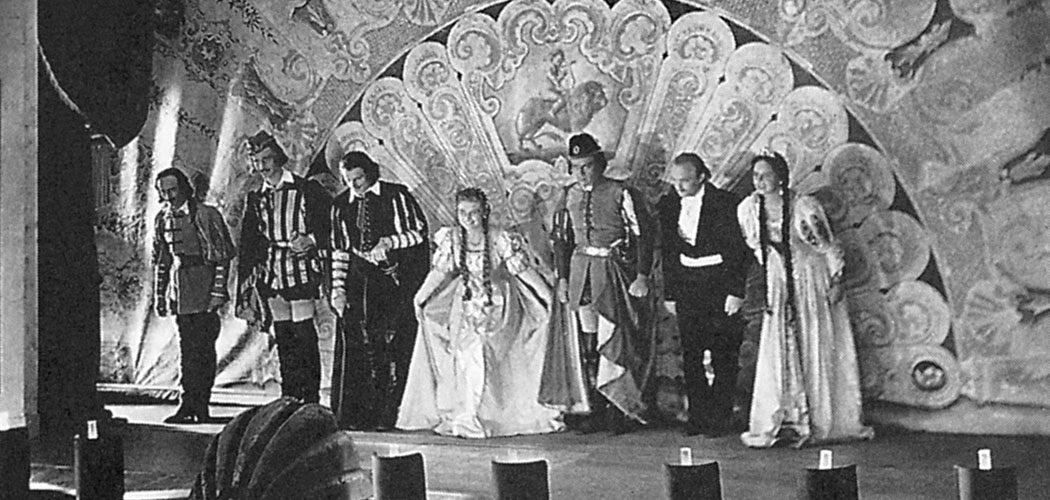 LISINSKI
Biographical fiction, Croatia, 1944, 90 min
Directed by: Oktavijan Miletić
Written by: Milan Katić
Production: Hrvatski slikopis
Cinematography: Oktavijan Miletić, Ivan Zettlinger
Editing: Branko Marjanović
Music: Boris Papandopulo
Cast: Branko Špoljar, Lidija Dominković, Srebrenka Jurinac, Veljko Maričić, Tomislav Tanhofer, Hinko Nučić, Tošo Lesić, Janko Rakuša, August Cilić
Lisinski is biographical film about the life and work of Vatroslav Lisinski (1819-1854), a Croatian composer who lived and composed during the turbulent times of the awakening of the Croatian national awareness. At first he wrote patriotic songs and in 1846 he composed the first Croatian opera Love and Malice. He was a man of poor health and it seems as if his body could not cope with the sensibility and the revolutionary spirit that boiled inside him as well as with the painful resistance and lack of understanding demonstrated by conservative and ultraconservative members of the city's elite. He died young, at the age of 35. Just like many other great men, his extraordinary genius was recognized only after his death.
---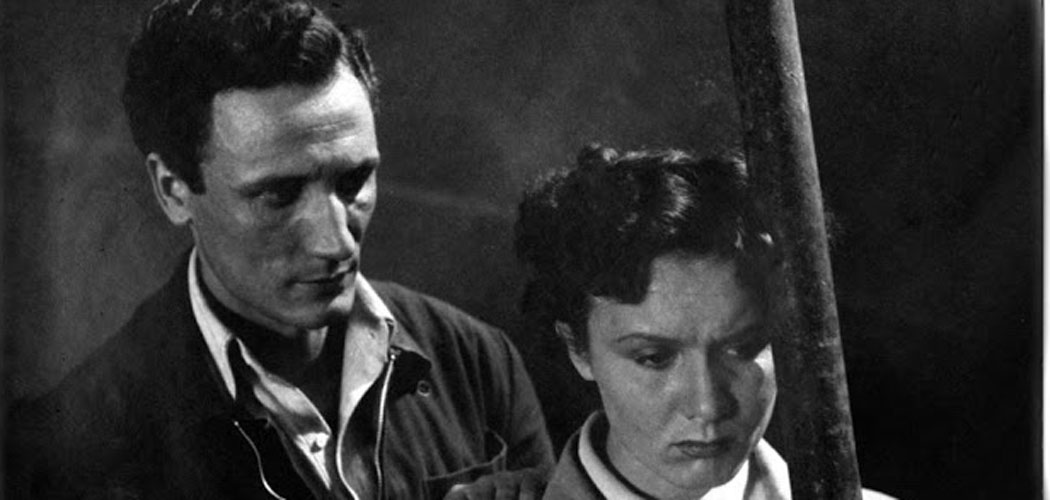 BLUE 9
Comedy, Croatia, 1950 (censored on December 22, 1950), 95 min
Directed by: Krešo Golik
Written by: Geno Senečić, Hrvoje Macanović, Krešo Golik
Production company: Jadran film
Cinematography: Nikola Tanhofer, Slavko Zalar
Editing: Radojka Ivančević
Music: Bruno Bjelinski
Sound recordist: Albert Pregernik
Sound editor: Tea Brunšmid
Art director: Zdravko Gmajner
Cast: Irena Kolesar, Jugoslav Nalis, Antun Nalis, Ljubomir Didić, Tješivoj Cinotti, Šime Šimatović, Josip Daneš, Stane Sever, Veljko Maričić
Already at the beginning of the 1950s, many of the virtues of Krešo Golik's feature-length directorial debut – mature narration, nuanced incorporation of melodramatic and humorous elements, exquisite visual style and convincing acting – heralded the huge talent of the future master of Croatian cinema. Blue 9 was the first Croatian comedy film from the sound era and at the same time the first Croatian film centred on sports. Apart from other cinematic qualities, this is why it occupies a very special place in Croatian cinematic history.
---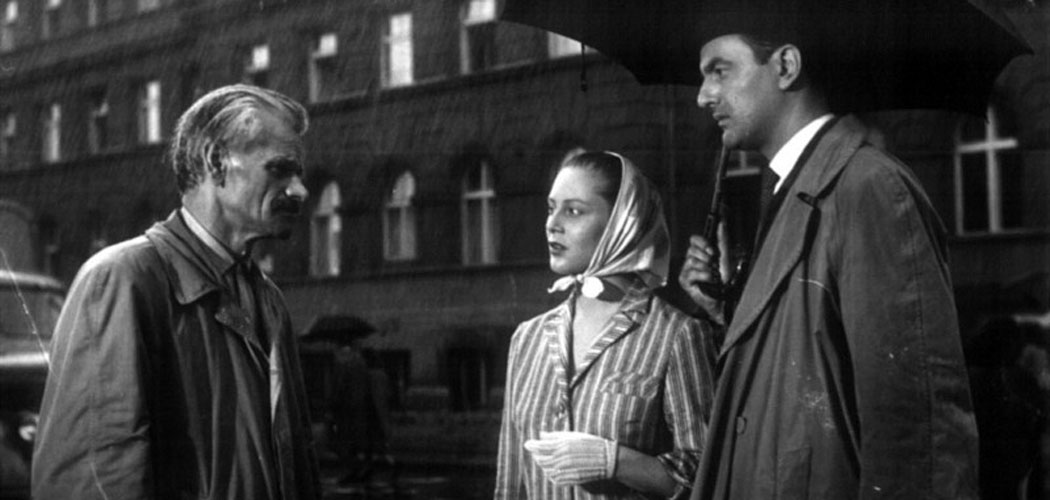 THREE GIRSL NAMED ANNA
Drama, Macedonia, 1959, 91 min
Directed by: Branko Bauer
Written by: Slobodan Glumac
Production company: Vardar film
Cinematography: Branko Blažina
Editing: Radojka Ivančević
Music: Bojan Adamić
Art director: Vladimir Tadej
Costume design: Mira Glišić
Cast: Dušan Stefanović, Svetlana Mišković, Marija Kohn, Dubravka Gall, Branko Tatić, Ružica Komnenović, Tito Strozzi, Vera Misita, Velimir Hytil, Marica Popović, Josip Marotti, Dubravka Rajh
Marko Petrić, a middle-aged man, believes his daughter was killed in World War II. Suddenly he finds out that she could have had survived and starts looking for her. He meets a stage actress from Belgrade who could be his Anna. However, Vera Blažek, a woman from Zagreb, could also be his daugher so Marko meets her as well. When a third Anna appears, Marko realizes his search is affecting the lives of other people and then finds out his Anna had died after all.
---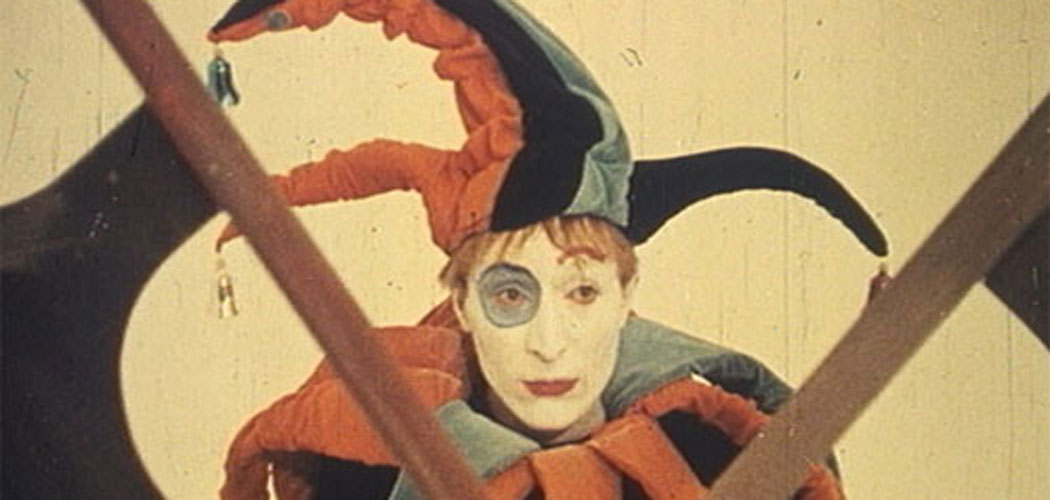 THE EMPEROR'S NEW CLOTHES
Comedy, Croatia / 1961 (censored on May 29, 1961), 67 min
Directed by: Ante Babaja
Written by: Božidar Violić according to Hans Christian Andersen's tale of the same name
Production company: Zora film
Cinematographer: Oktavijan Miletić
Editing: Boris Tešija
Music: Anđelko Klobučar
Art director:Zvonimir Lončarić
Choreography: Vera Maletić
Costume design: Jagoda Buić
Cast: Zlatko Madunić, Ana Karić, Stevo Vujatović, Aleksandra Violić, Ivo Kadić, Antun Nalis, Vanja Drach, Josip Petričić, Zvonimir Rogoz
Babaja's adaptation of Hans Christian Andersen's famous fairy tale, based on the screenplay by prominent stage director Božidar Violić, is the first Croatian colour feature-length film and it represents a rare experiment within Croatian cinema. The film is marked by impressive high-key photography, the work of Oktavijan Miletić, the pioneer of national cinema. The film is characterized by an unusual technical procedure – the use of white background and the lack of realistic art direction – as well as stylized acting. It represents an allegory of the totalitarian regime, personality cult and the atmosphere of those times.
---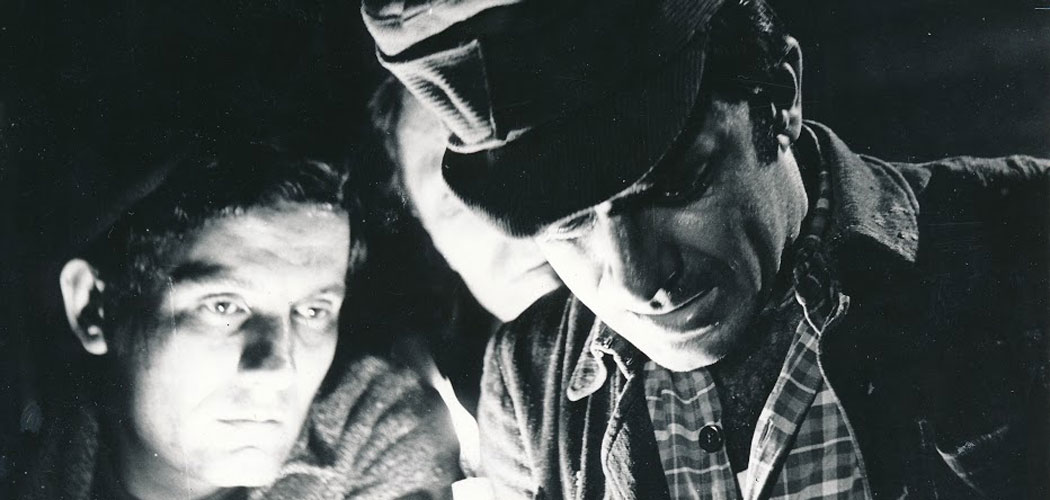 BLACK BIRDS
War drama, Croatia, Slovenia / 1967 (censored on July 18, 1967), 85 min
Directed by: Eduard Galić
Written by: Grga Gamulin
Producers: Producentska grupa Most, Viba film
Cinematography: Mile de Gleria
Selection of music: Anđelko Klobučar
Sound editor: Boris Tešija
Art director: Branko Hundić
Cast: Voja Mirić, Fabijan Šovagović, Ivan Šubić, Ivo Serdar, Vanja Drach, Rade Šerbedžija, Relja Bašić
In the last days of the Second World War the Ustashas plan to eliminate the prisoners of a concentration camp before the arrival of the liberators. The plan is to transport the prisoners to a bridge and to blow up the train. They choose six prisoners to carry out the task. The prisoners manage to save their comrades but pay their liberty with their own lives.