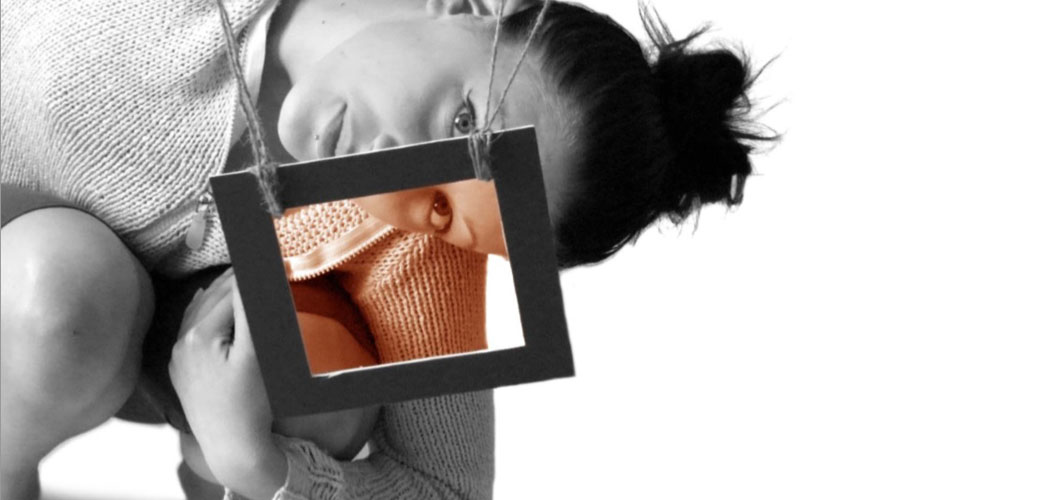 IDEA, MESSAGE, CONCEPT
Works by students of the Graphic Design Departments of the Pula School of Applied Arts and Design
Kino Valli, 20th July at 18:00

Graphic design is becoming more and more important in our daily lives, a significant aspect of the contemporary world. The Graphic Design Department of the School of Applied Arts and Design in Pula has the task and ambition to embody the tradition of the classical graphic design style which is being materialized through classical graphic design techniques and contemporary graphic design. Through the processes of analysis, synthesis, verifications and presentations we develop a specific work methodology based on a project culture. This method allows us to transfer knowledge and competencies from different fields of study, which there are at least as many as the number of disciplines involved in the communication process, be it as a consolidation of an image culture and its evocative and symbolic value or as a perception of the form within visual arts.
Developing technological innovations enables us to train our students in the multimedia visual-art language as well as in forming and realizing complex messages, seeking at the same time for a possible interaction with different professions involved in the process of the completion of the finished product (photographers, architects, illustrators, typographers, etc.) and, of course, the message users. At the end of the four-year training our student has experience and knowledge, spanning from the creation of a typographic symbol to text and printing layouts, from creating messages in the form of a poster to illustrations, from comic book to classical graphic design.
The exhibition is a small overview of our work and yet another proof that we have been successful in our attempts and that these young authors possess both the knowledge and an honest joy of creating.
Professor Denis Sardoz