Selected films:
We Will Be the World Champions, Darko Bajić
The Girls - Life of Another, Andrea Štaka
No One's Child, Vuk Ršumović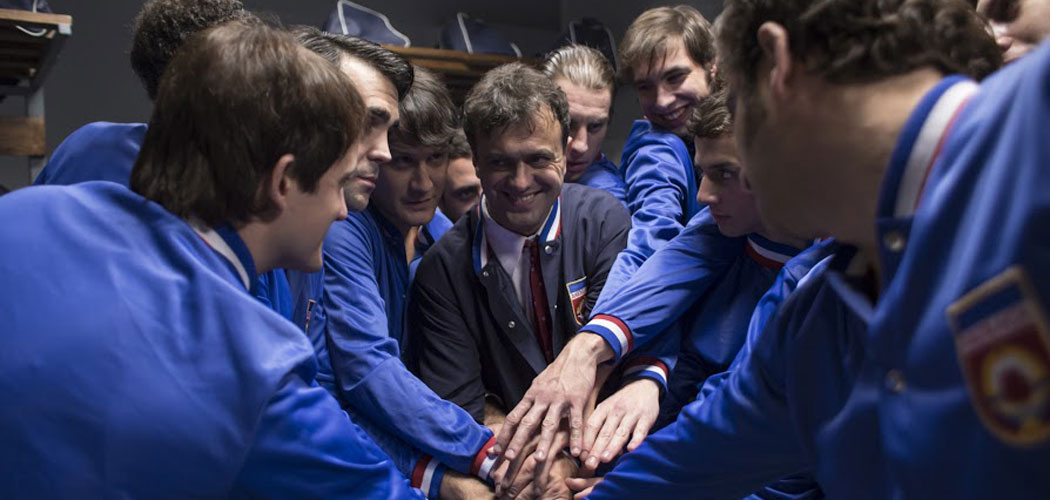 We Will Be the World Champions
Historical/drama, Serbia, Slovenia, Croatia, 2015., 125 min

Director: Darko Bajić
Producers: Dejan Petrović, Zvonimir Šimunec
Production: Intermedia Network (SRB)
Co-producers: Ankica Jurić Tilić, Tijana Višnjić, Aleš Pavlin, Andrej Štritof
Executive producer: Miroslav Mogorović
Co-production: Kinorama (HR), Perfo (SLO)
Screenplay: Nebojša Romčević, Ognjen Sviličić, Gordan Mihić, based on the idea by Zvonimir Šimunec
Lead actress: Iva Babić
Lead actors: Strahinja Blažić, Aleksandar Radojičić, Miloš Biković, Marko Janketić, Leon Lučev, Nebojša Dugalić
Supporting actresses: Katarina Čas, Tamara Dragičević, Nina Janković
Supporting actors: Sergej Trifunović, Jure Henigman, Goran Bogdan, Stefan Kapičić, Igor Kovač, Robert Kurbaša, Krešimir Petar Ćosić, Lazar Ristovski
DOP: Milan Tvrdišić
Editor: Andrija Zafranović
Set design: Jelena Sopić
Costumes: Dragica Laušević
Music: Zoran Kiki Lesandrić
Sound: Velibor Hajduković
Make-up: Kuno Schlegelmilch and Halid Redžebašić
Special effects: /

We Will Be the World Champions is a story about four pioneers who fathered the Yugoslav school of basketball, and whose merit is the development of this sport in Europe. The central event is the crucial game at World Cup 1970 between Yugoslavia and the United States. From the point of view of the main character, Nebojša Popović, we follow the growth and life path of enthusiasts, whose professional work, ideas and efforts made their major dream come true, the first gold medal for Yugoslavia in world championships.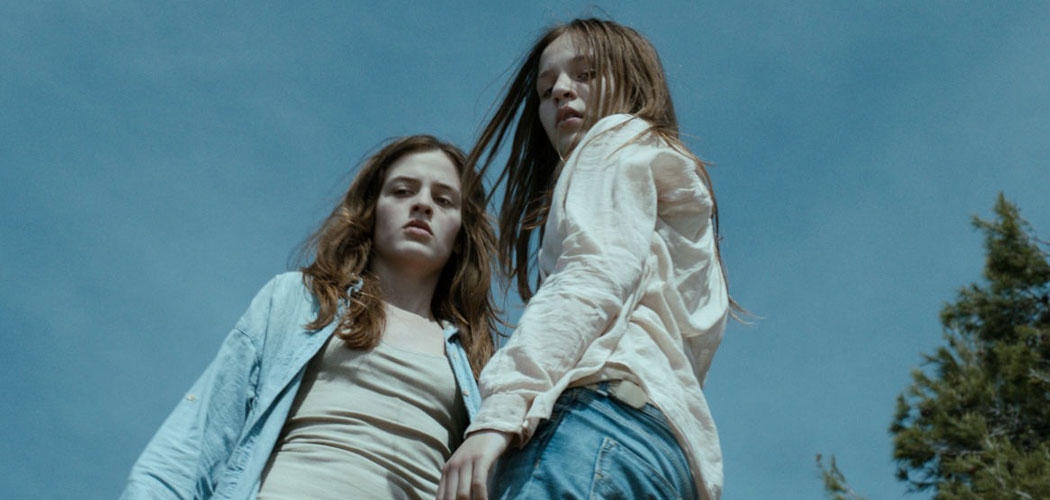 The Girls - Life of Another
Drama, Croatia, Switzerland, 2014., 83 min

Director: Andrea Štaka
Producers: Andrea Štaka, Thomas Imbach
Production: Okofilm (Švicarska)
Co-production: Produkcija Živa d.o.o. Zagreb, Leon Lučev; Deblokada - Bosna i Hercegovina; Damir Ibrahimović, Jasmila Žbanić
Screenplay: Andrea Štaka, Thomas Imbach
Lead actress: Sylvie Marinković, Lucia Radulović
Lead actor: Leon Lučev
Supporting actresses: Mirjana Karanović, Marija Škaričić
Supporting actors: Franjo Dijak
DOP: Martin Gschlacht; Montaža: Tom La Belle
Set design: Su Erdt
Costumes: Linda Harper
Music: Milica Paranosić
Sound: Sascha Heiny
Make-up: Marina Aebi
Special effects: /

Dubrovnik 1993. 14-year-old Linda has moved back to Croatia from Switzerland with her father. Her new best friend Eta takes her up to the forbidden forest above the city. The two girls become entangled in an obsessive, sexually charged game of swapping identities that leads to a fatal fall. The following morning Linda comes back alone; slowly she begins to take Eta's place in her family. Ivo, Eta's boyfriend, is drawn in as well. In troubled times dominated by women and the losses they have suffered in the war, Linda threatens to lose her footing, becoming entrapped in another world on the edge.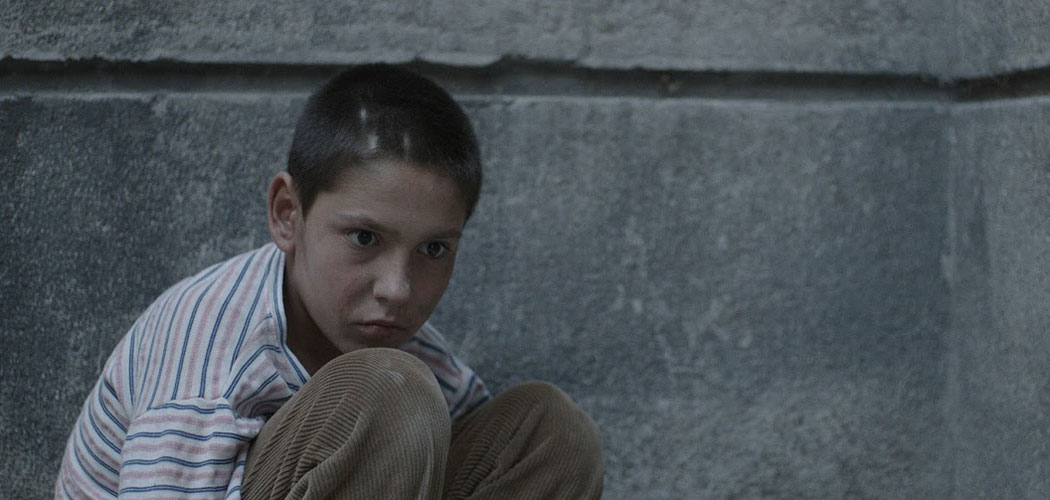 No One's Child
Drama, Serbia, Croatia, 2014., 97 min

Director: Vuk Ršumović
Producers: Miroslav Mogorović - Art&Popcorn (SRB)
Co-productions: BaBoon Production (SRB), RTS Radio Televizija Srbije, Ankica Jurić Tilić – Kinorama (HR)
Screenplay: Vuk Ršumović
Lead actress: /
Lead actor: Denis Murić
Supporting actresses: Isidora Janković, Borka Tomović, Zinaida Dedakin, Branka Šelić
Supporting actors: Pavle Čemerikić, Miloš Timotijević, Tihomir Stanić, Goran Šušljik
DOP: Damjan Radovanović
Editor: Mirko Bojović
Art director: Jelena Sopić
Costumes: Maja Mirković
Music: Jura Ferina, Pavao Miholjević
Sound: Dubravka Premar
Make-up: /
Special effects: Vladan Đurić

In 1988 hunters capture a wild boy among wolves deep in the Bosnian mountains. Without identity, the boy is given a name Haris, and sent to an orphanage in 1 / 4 Belgrade. The wild boy begins a slow and difficult path of socialization and slowly becomes ready for a normal life. It's 1992 and the war in Bosnia is raging. A letter from the local authorities arrives, requesting Haris' instant return. Haris ends up amid war. He is given a rifle and sent to the frontline. After a fierce battle, he leaves the army and goes back to the mountains where he was found.