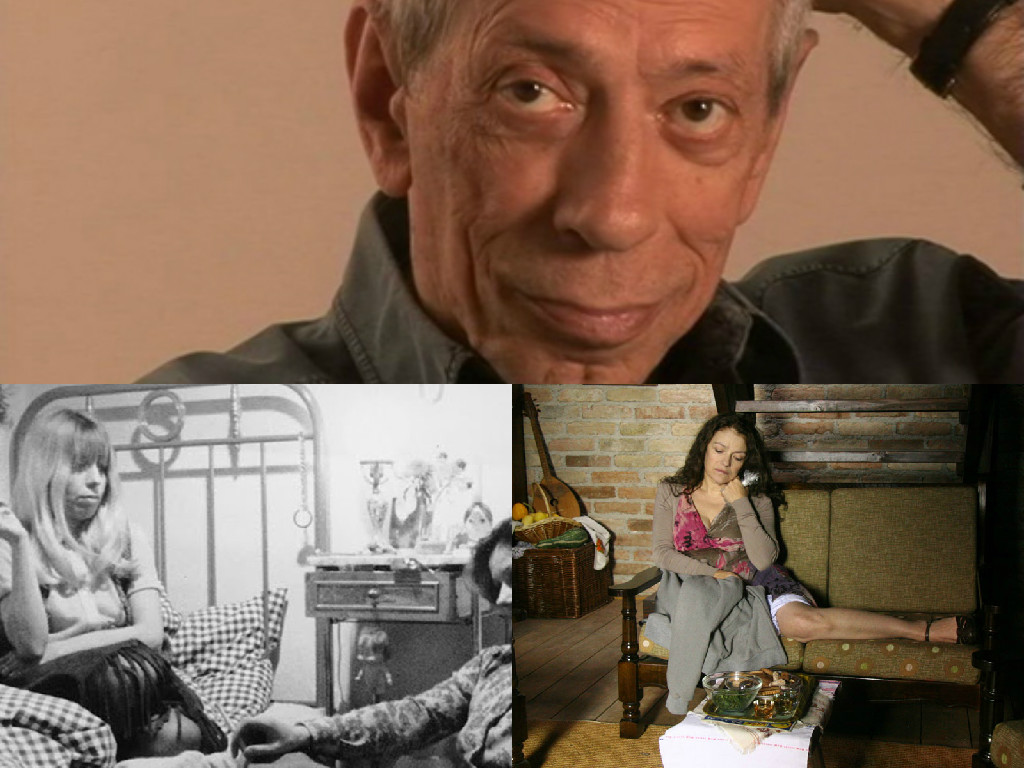 Tomislav Žiro Radić came to Pula in 1972 with the film Živa istina and no one, not even he, expected that such a little film could cause so much confusion at the Festival. Tomislav Žiro Radić last came to Pula in 2011 with another little great film Kotlovina. He arrived and left Pula as a winner and therefore as a tribute, Pula Film Festival will screen his films Živa istina (The Living Truth) and Kotlovina (Pork Stew) in his memory.
---
THE LIVING TRUTH
(Živa istina), biography, Croatia, 1972., 77 min
Directed and written by: Tomislav Radić
Cinematography: Dragutin Novak
Editing: Maja Filjak-Bilandžija
Music: Arsen Dedić
Cast: Božidarka Frajt, Ruža Rosoci, Vesna Veselić, Zlatica Dubravčić, Irena Uhl, Verica Podolšak, Zdenka Livajić
While waiting for a role, Božidarka, an unemployed actress, recalls her war-torn childhood and goes to parties with her friends. Finally she gets an interview with Vjeran Zuppa, the Head of the &td Theatre..
PORK STEW
(Kotlovina), drama, Croatia, 2011., 120 min
Directed and written by: Tomislav Radić
Cinematography: Vedran Šamanović
Editing: Maja Filjak Bilandžija
Costume design: Željka Franulović
Music: Siniša Leopold
Cast: Igor Kovač, Suzana Nikolić, Boris Buzančić, Goran Navojec, Filip Križan
Somewhere in the region of Zagorje, in the cottage of the middle aged Ana and her husband Mirko, a family gathers after a long time. The reason for the gathering is the return of Mimi, one of Ana's two sisters, after 35 years living in Australia. Jacob, her sister's stepson, while driving Mimi to the village, gets involved in a love affair with her. Their hidden relationship will be the trigger that turned a peaceful family gathering into something completely different