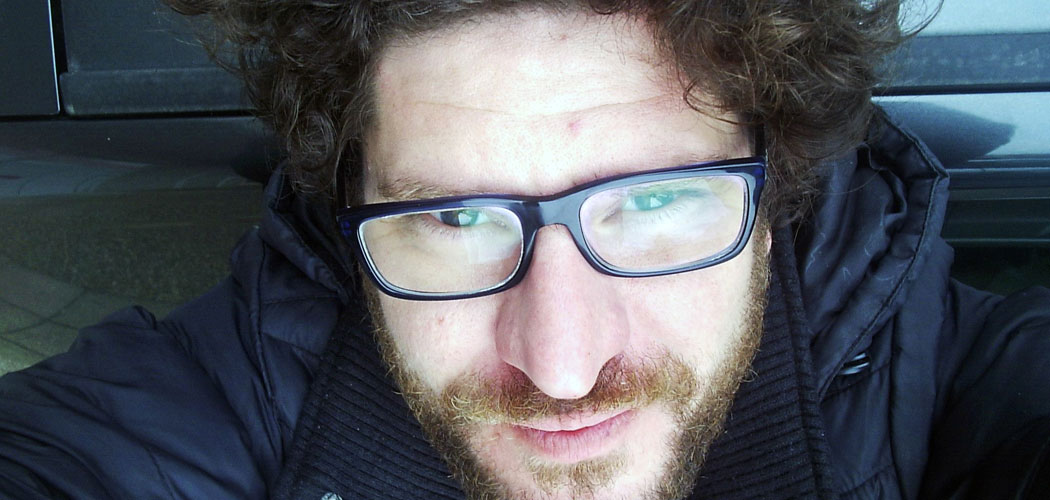 DJ FILJO
Circolo, 18th July at 23:30

DJ from Veruda whose work consists of well-known and lesser-known rock, latin and world music, with the occasional canzone italiana.


BARBARI
Circolo, 19th July at 23:30

The music that this Istrian band creates is not easily classified into a category, but what one can certainly say is that the core of their music is rock, interwoven with influences of funk, blues, punk, psychedelia ... with playful rhythm and melodious vocal parts! Audiences are surprised by the energy, vigour and spirit expressed to the maximum during their live performances and many say that this is the real and complete experience of the band and their music.


SARA RENAR
Circolo, 20th July at 23:30

Sara Renar is a singer-songwriter from Zagreb. Her music is increasingly different from the usual "girl with a guitar" format and it eludes a strict genre orientation. Her songs have experienced arrangements by rock bands, blues acoustics, trip hop, many electronic remixes and even jazz. In 2014 she was nominated in the Best New Artist of the year category for the Porin award.


TAMARA OBROVAC and TRANSHISTRIA ELECTRIC
Circolo, 21st July at 23:30

Transhistria Electric is Tamara Obrovac's new project where her Transhistria Ensemble has expanded to include a brass section, and as the name suggests, the acoustics are no longer unplugged. The music of this eight-member ensemble brings challenging and energetic performances based on a combination of electric and acoustic instruments, funk and soul with Istrian musical tradition and the repertoire consists mostly of Tamara's new songs, but also of some more famous songs adapted to the new sound.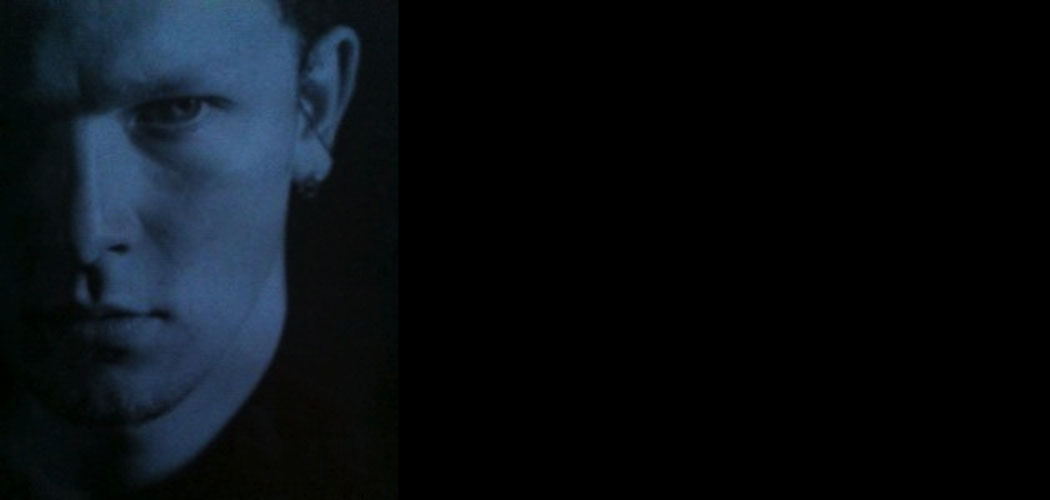 DJ Dogmatic
Circolo, 22nd July at 23:30

DJ Dogmatic, frontman of Pula's Dogma, will entertain you with eighties and nineties hits and disco dance & funk combinations that will convince you that you're dance floor royalty.
JONATHAN
Circolo, 23rd July at 23:30

Jonathan is a five-member band made up of close friends from Rijeka. Masters of the local scene and valuable music veterans from existing or former bands with many years of experience took refuge in this band, but none of them had hoped for so much mutual chemistry and energy when creating music together.
IVANA RUSHAIDAT and RAKETE
Circolo, 24th July at 23:30

Ivana Rushaidat is well known to local audiences as she has performed for more than ten years with numerous bands (Mayales, Jinx, Lounge Package ...), but the general public remembers her mostly for her role in the famous Exit Theatre show "The Cowboys" and the eponymous feature film. With her band Rakete she recorded and released the single "Bijela buka - White Noise", signed by Vlado Mirčeta, Ivana Rushaidat and Marta Muždalo, with the production of Coco Mosquito.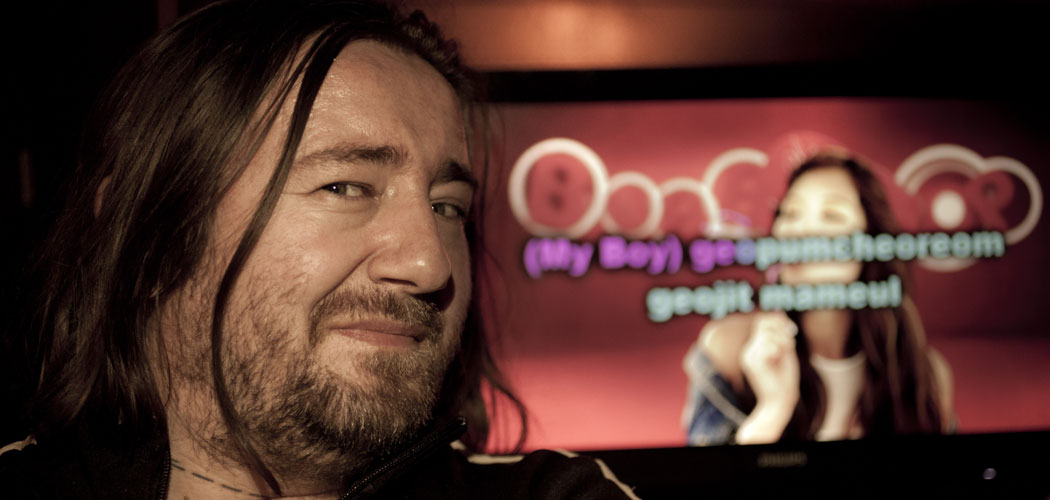 MARIO KOVAČ
Circolo 25th July at 22:30

DJ Mario Kovač has entertained and made people dance at various dance events, festivals and parties across the region for several decades. His mix of different musical styles simultaneously freaks out and stupefies audiences so it is no surprise that Mulder and Scully were thinking of him when they coined that legendary phrase "Expect the unexpected!"