Selected films voted by public:
Short Skin, Duccio Chiarini (Italy)
My Skinny Sister, Sanna Lenken (Sweden, Germany)
Streetkids United II: Girls from Rio, Maria Clara (United Kingdom, Netherlands, Brasil)
Beautiful Girl, Dominik Hartl (Austria)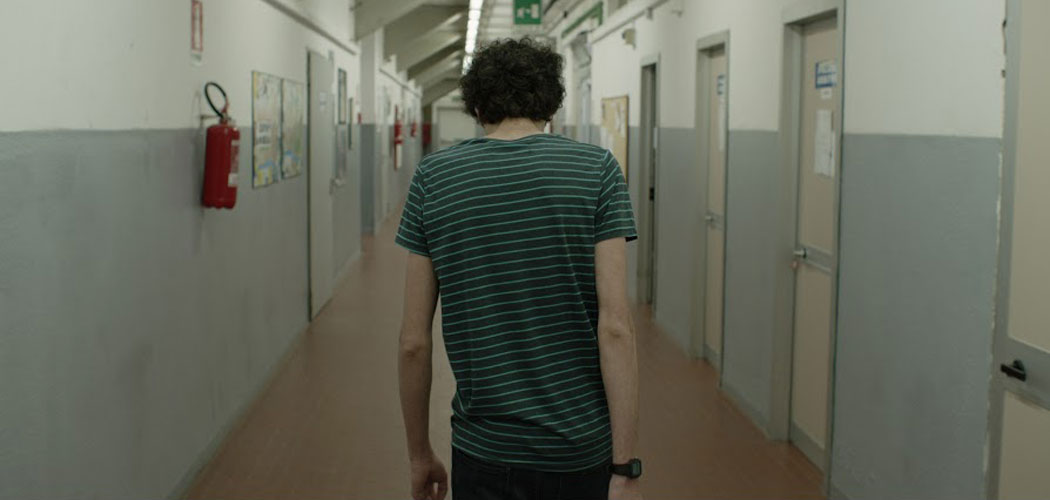 SHORT SKIN
(I dolori del giovane Edo), comedy, Italy, 2015, 86 min
Director: Duccio Chiarini
Producers: Babak Jalali i Duccio Chiarini
Screenplay: Duccio Chiarini, Ottavia Maddeddu, Marco Pettenello, Miroslav Mandić
Director of photography: Baris Ozbicer
Editing: Roberto Di Tanna
Costume design: Ginevra De Carolis
Cast: Matteo Creatini, Francesca Agostini, Nicola Nocchi, Miriana Raschillà, Bianca Ceravolo, Bianca Nappi, Michele Crestacci, Francesco Acquaroli, Crisula Stafida, Anna Ferzetti, Lisa Granuzza di Vita
Since childhood Edoardo has been suffering from phimosis, a penis malformation which prevents him from experiencing sexual satisfaction. Now seventeen, he starts to feel some pressure from the outside world. Apparently everyone around him talks and thinks about sex: his friend Arturo, so obsessed with losing his virginity that is wanting to pay for it, his parents, encouraging him to declare his love to Bianca, even his little sister Olivia, looking for a good partner for the family dog Teagan. Edoardo's lack of confidence starts changing with the casual meeting of a new girl, Elisabetta, and the unexpected approach of Bianca. Forced to come out of the shadow he was hiding in, Edoardo tries first to solve his problem with clumsy strategies, finding finally the courage to face his fears.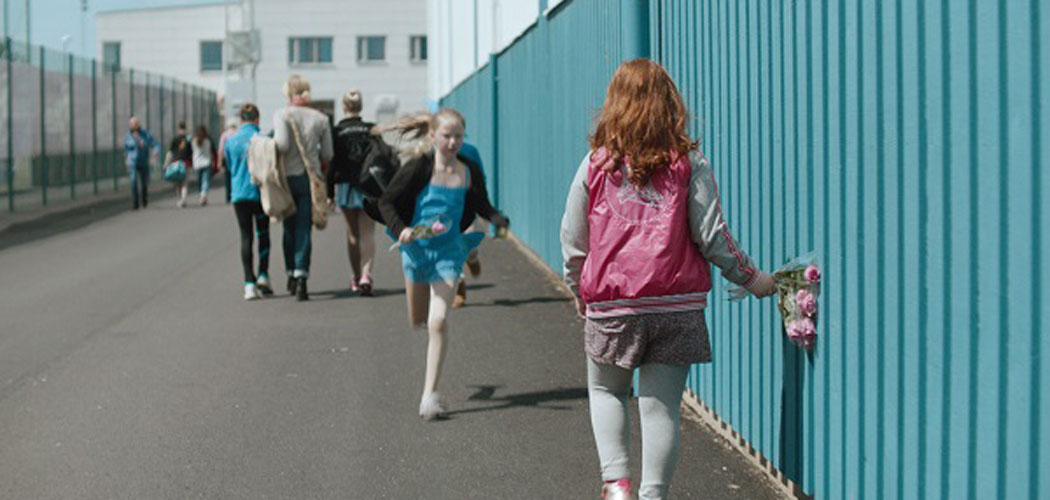 MY SKINNY SISTER
(Min lilla syster), drama, Sweden/Germany, 95 min
Director: Sanna Lenken
Producer: Annika Rogell
Screenplay: Sanna Lenken
Director of photography: Moritz Schultheiß
Editing: Hanna Lejonqvist
Music: Per Störby Jutbring
Cast: Rebecka Josephson, Amy Deasismont, Henrik Norlén, Annika Hallin, Maxim Mehmet, Emelie Strömberg, Ellen Lindbom
Just as Stella enters the exciting world of adolescence she discovers that her big sister and role model Katja is hiding an eating disorder. The disease slowly tears the family apart. A story about jealousy, love and betrayal told with warmth, depth and laughter.
STREETKIDS UNITED II: THE GIRLS FROM RIO
(Streetkids United II: The Girls From Rio), dokumentarni, UK/Netherlands/Brasil, 2015., 78 min
Director: Maria Clara
Producers: Jamilah Van Der Hulst, Mike Downey, Sam Taylor, Conrad Alleblas
Editors: Rodrigo Sellos, Rená Tardin
DOP: Alexandre Mandarino
Music: Ayu Lestari, Batuque Batucada, Juninho Vg, LG, Sanne Couprie
Streetkids United II - The Girls From Rio is a documentary film about a life-changing experience for a group of girls from the favelas in Rio de Janeiro, the Favela Street Girls, who are chosen to represent Brazil during the Street Child World Cup 2014. The girls, who have faced crime, violence and social problems during their lives, and their coaches work hard to become a winning team. Their journey to the unknown finally rewards them with much more.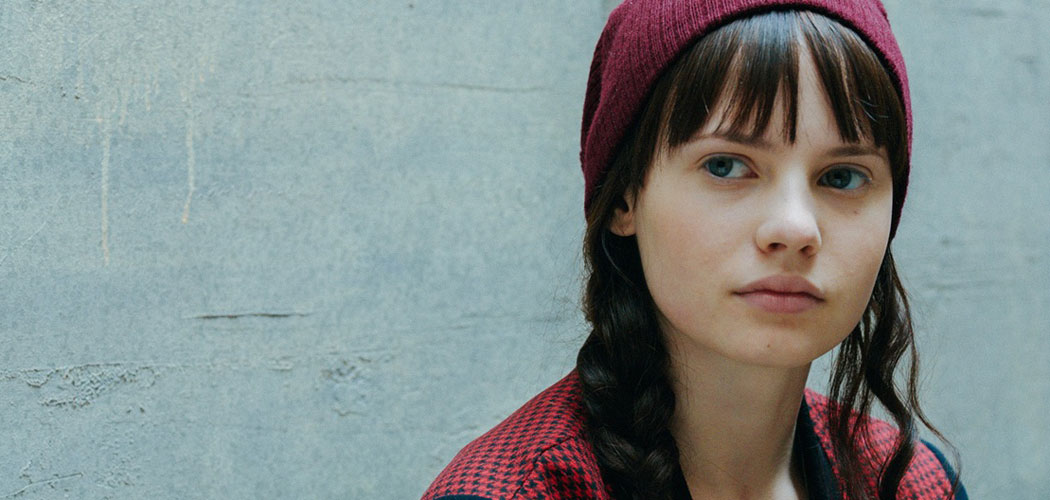 BEAUTIFUL GIRL
(Beautiful Girl), romance, Austria, 2015, 95 min
Director: Dominik Hartl
Producers: Helmut Grasser, Constanze Schumann
Screenplay: Dominik Hartl, Agnes Pluch
Director of photography: Xiaosu Han, Andreas Thalhammer
Editing: Ingrid Koller, Christoph Loidl
Music: Paul Galister, Max Borchardt, Matthias Weber
Cast: Jana McKinnon, Marlon Boess, Giacomo Pilotti, Lilian Klebow, Dany Sigel, Mortiz Uhl, Christian Tramitz
When her parents separate, 15-year-old Charlotte has her first taste of how painful love can be. But then she meets two boys – Sulzer and Carlo – who are also best friends and she soon discovers that love can be pretty chaotic and crazy at times.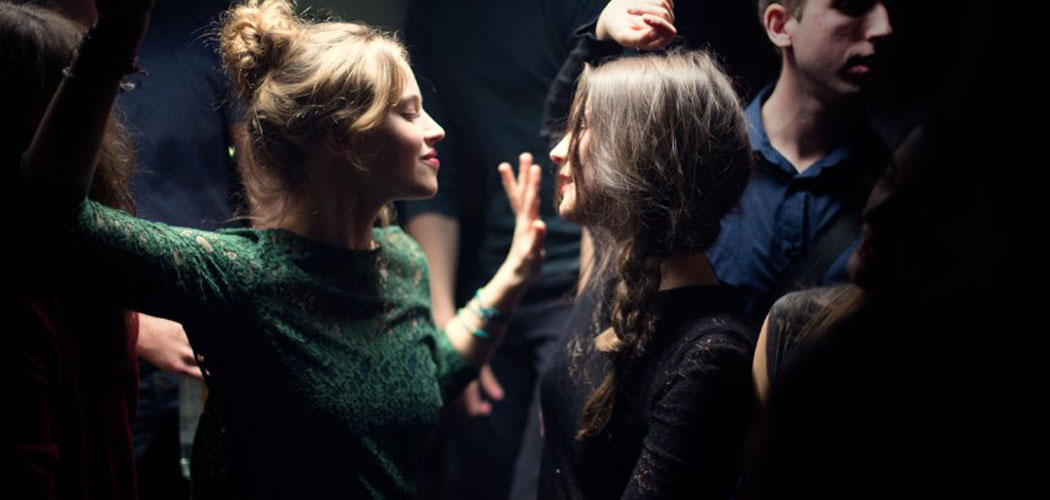 BREATHE
(Respire), drama, France, 2014, 91 min

Directed by: Mélanie Laurent
Written by: Mélanie Laurent, Julien Lambroschini
Producer: Bruno Levy
Production Company: Gaumont, Move Movie, Mely Production
Cast: Lou de Laâge, Joséphine Japy, Isabelle Carré, Claire Keim
Based on the novel by: Anne-Sophie Brasme
Cinematography: Arnaud Potier
Editing: Guerric Catala
Sound: Cyril Moisson, Cyril Holtz, Alexis Place
Music: Marc Chouarain
Charlie is a 17-year-old girl tortured by doubt, disillusionment and loneliness. When the attractive and self-confident Sarah arrives and the two become inseparable, Charlie is excited to feel alive. However, as Sarah tires of Charlie and begins to look elsewhere for a new friend, their friendship takes an ominous turn.